Over Engh Vastgoed specialises in the (re)development of logistics and industrial real estate and advises on the interpretation of land positions.
We are committed to large-scale and complex projects. We realise maximum added value for our partners with a well-thought-out and progressive plan of action. An Over Engh project always connects to local characteristics and developments, offering a distinctive proposition. Sustainability is a recurring theme; we stand out through future-oriented projects with sustainable ambitions.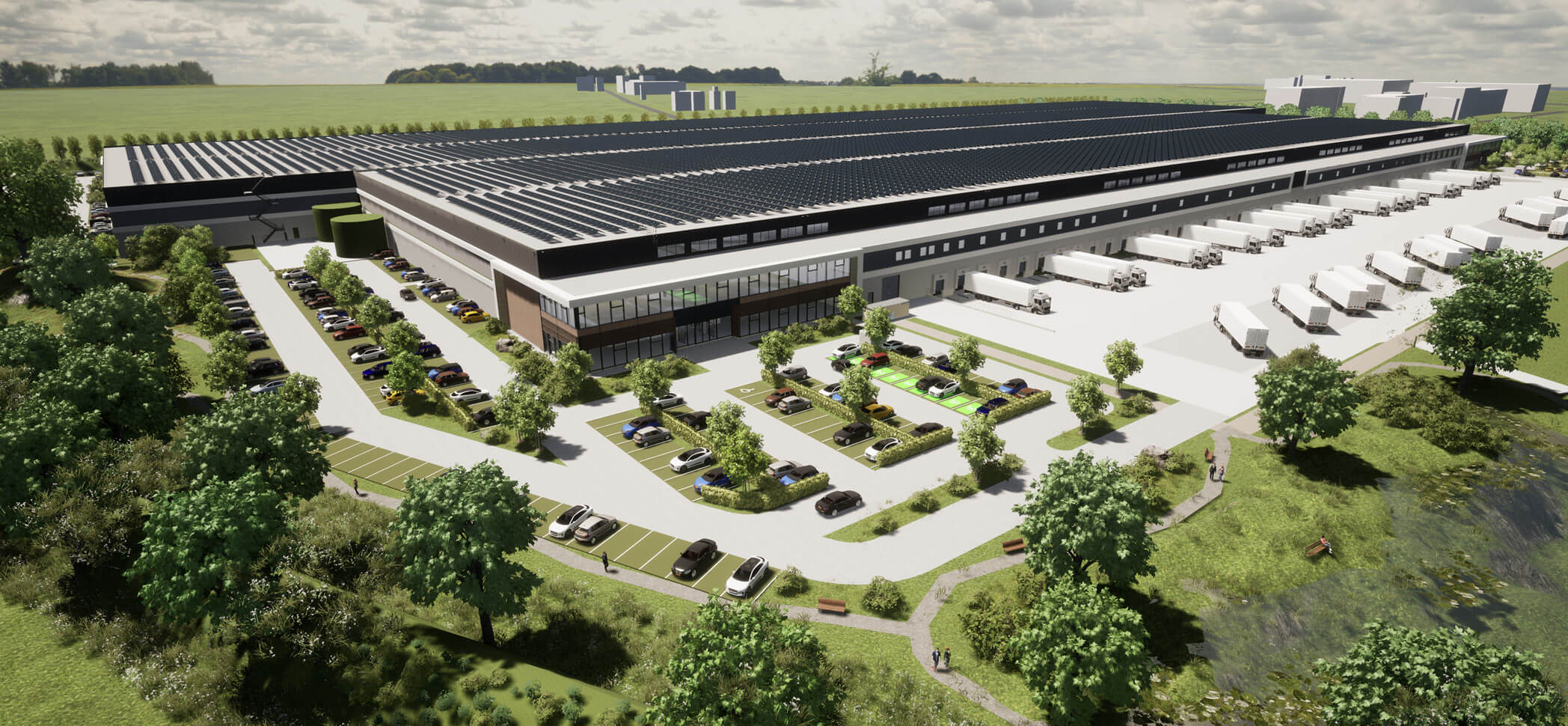 Over Engh Vastgoed is an independent developer and, if desired, we also act as a delegate. Collaboration is the keyword in our working method. For every project we enter into partnerships with proven successful organisations and suppliers. By making maximum use of each other's knowledge, experience and skills, we always achieve optimal end results. We care deeply about an open and transparent approach. If desired, we take the entire development process off your hands for optimal peace of mind. And with one permanent point of contact, you can be sure that the communication lines are short and the sense of involvement is strong.
The Over Engh Vastgoed model has divided the process into four successive phases. The expertise and manpower available at the client determines the position that Over Engh Vastgoed occupies.
Teamselection
Information collection
Inventory of
preconditions and frameworks
Volume study, program of requirements and feasibility study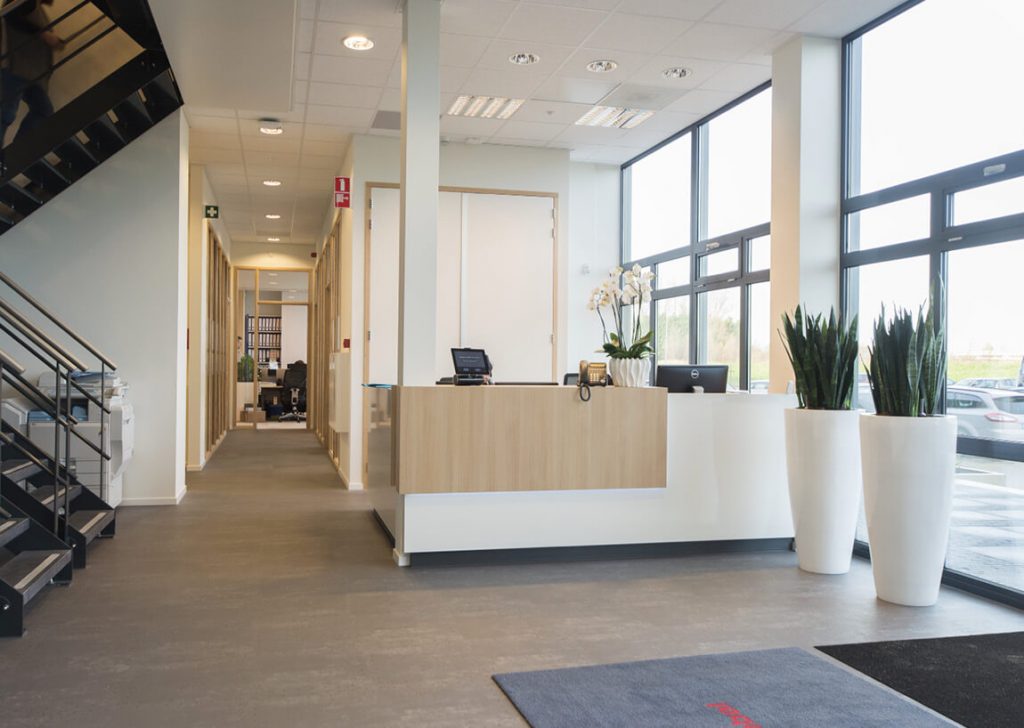 Over Engh applies the standards of the Royal Institution of Chartered Surveyors (RICS). RICS promotes and maintains the highest professional qualifications and standards in the development and management of land, property, construction and infrastructure. Membership is a recognised hallmark of professionalism. A pleasant assurance for you!
We support the following charities
Over Engh Vastgoed supports ten different charities every year. This year we support the following organisations:
Diergaarde Blijdorp • Hartstichting • Stichting Het Vergeten Kind • War
Child • Artsen zonder grenzen • Stichting Dierenlot • Ronald McDonald
Kinderfonds • Voedselbanken Nederland • Brooke Hospital